Why Pick TLC? — Benefits of Choosing T.L.C.
As a third-party logistics (3PL) company, T.L.C. becomes your outsourced traffic department and shipping manager. We deal with the collection of various shipping services with their unique ways, and you only have to deal with us. T.L.C. eases the burdens on your traffic department including:
One Source Billing — All billing will come directly from T.L.C. The carriers third party bill T.L.C. T.L.C. compiles all of the bills and submits them to your company on one invoice.
Choice of Billing Cycle — T.L.C. can customize the invoice to your specifications. We can bill you daily, weekly, bi-weekly, etc.
One Call for All Pick-Ups — T.L.C. will call in the carriers to pick up your shipments. In the same manner your vendors need to call us regarding your inbound freight. We handle it from there.
Daily Tracing & Tracking — This allows both of our companies to be aware of any potential problem shipments, delayed shipments, or lost shipments. Shippers and consignees both realize the value of being proactive rather than reactive.
Competitive Pricing — With our increased clout in negotiating with the carriers, your transportation costs will not increase by using T.L.C. We would value the chance to review a month's freight bills, to detail the savings you could enjoy.
Learn about the phenomenal growth of 3PLs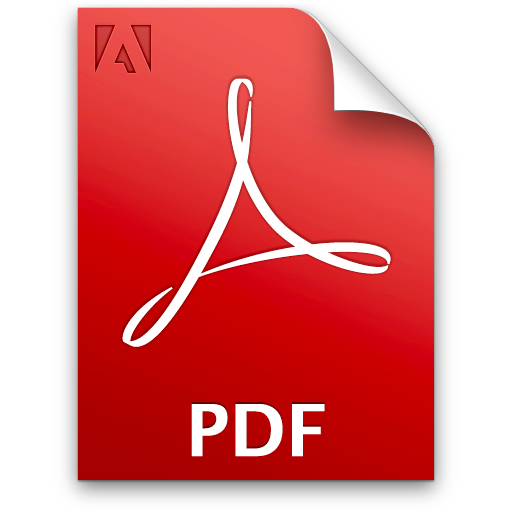 If you'd like to know more about the time, labor, and distribution savings created by 3PLs, ask for our FREE white paper. Request yours today.